L'histoire d'Andobil
What is Andobil's Pursuit?
Previous: In the spring of 2018, a group of energetic, curious and adventurous youths co-founded Andobil to make digital products more accessible to each customer.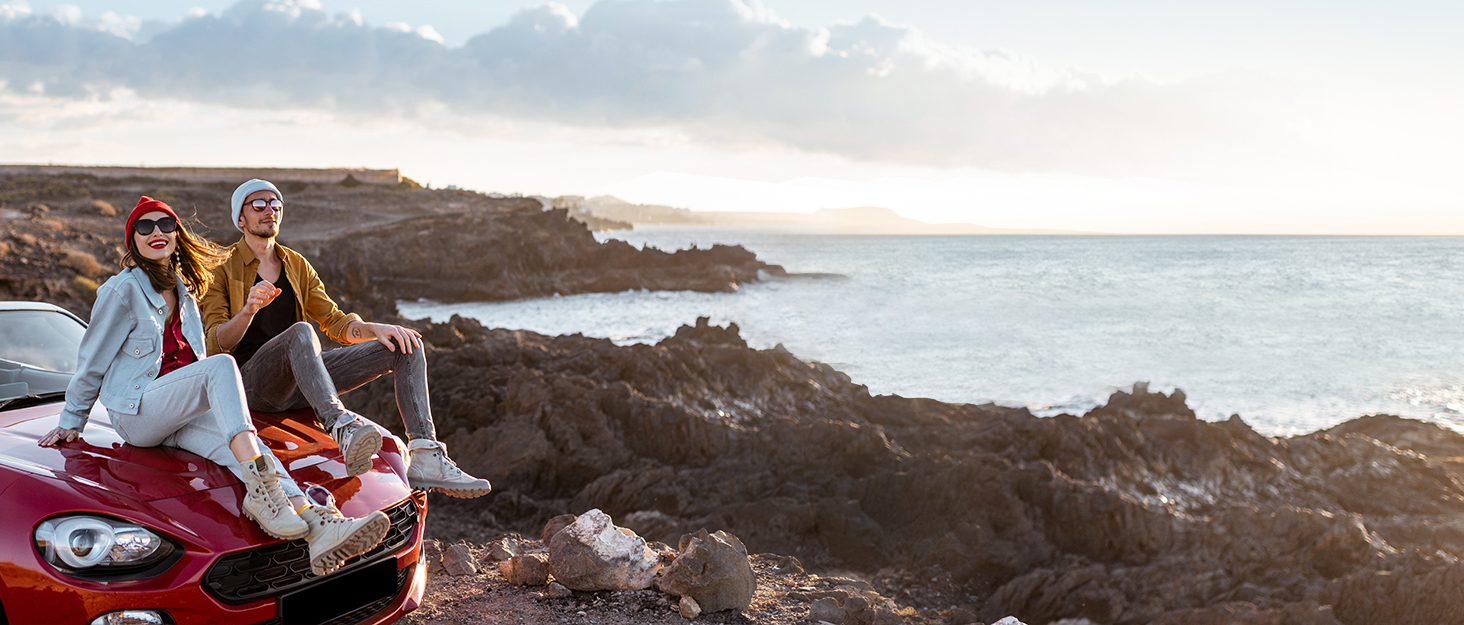 Nowadays: Andobil has grown into a technology company that integrates digital stand R&D, production, sales and service, and has accumulated more than 2,000,000 users worldwide.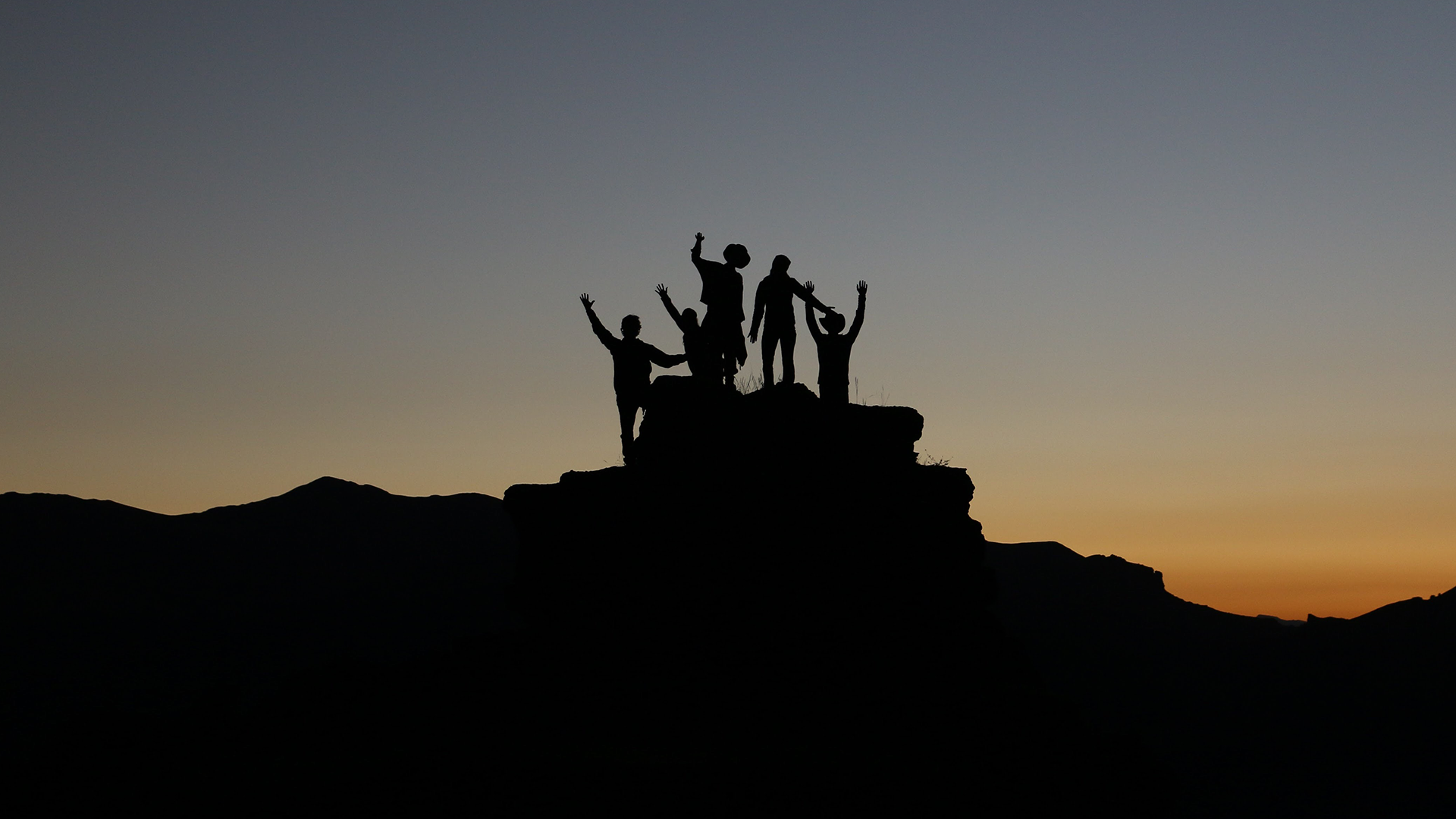 The future: With the tenet of keeping customers first, we constantly create convenient digital brackets for customers, use the fastest logistics channels, and provide the best customer service.